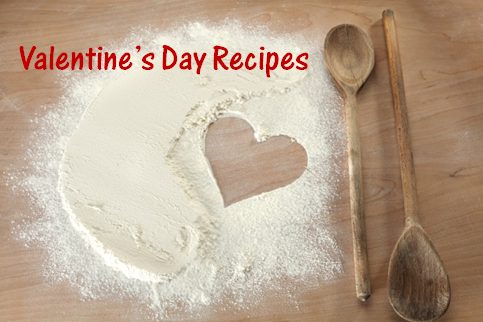 While many couples decide to dine out for Valentine's Day, many others choose to create a romantic meal at home. A home cooked meal offers a more intimate and private setting, and you can impress your date with your awesome cooking skills. If you'll be dining in this Valentine's Day, former-chef Hussain al Nowais has rounded up two of his favorite recipes from the Web.
Baked Maple Salmon
Recipe adapted from Esmee Williams
Ingredients:
1 pound salmon
¼ cup maple syrup
2 tablespoons low-sodium soy sauce
1 clove garlic, minced
¼ teaspoon garlic salt
1/8 teaspoon ground black pepper
Directions:
Mix the maple syrup, soy sauce, minced garlic, garlic salt and pepper in a small bowl.
Place the salmon in a shallow baking dish. Pour over the maple syrup mixture. Cover the dish and let the salmon marinate in the refrigerator for 30 minutes, turning once.
Preheat the oven to 450 degrees F.
Once preheated, place the baking dish in the oven. Bake the salmon, uncovered, for 20 minutes.
Smoked Duck Salad with Raspberries and Walnuts
Recipe adapted from Marcia Kiesel
Ingredients:
½ pound smoked duck breast, thinly sliced, skin and fat removed
½ cup walnuts
1 cup raspberries
3 tablespoons walnut oil
2 tablespoons sherry vinegar
1 tablespoon vegetable oil
2 ½ teaspoons Dijon mustard
1 small shallot, finely chopped
6 cups frisee lettuce, torn into bite-sized pieces
3 cups Boston lettuce, torn
Salt and pepper to taste
Directions:
Preheat the oven to 350 degrees F. Spread the walnuts on a baking sheet, bake for about eight minutes, and coarsely chop.
Mix the vinegar, mustard and shallot in a large bowl. Gradually whisk in the vegetable and walnut oils. Season with a pinch of salt and pepper to taste. Add the frisee, Boston lettuce and walnuts, and toss to coat. Top the salad with the sliced duck and raspberries.